HSWT SWEET /
SWEETENER INDIA INTRODUCTION
---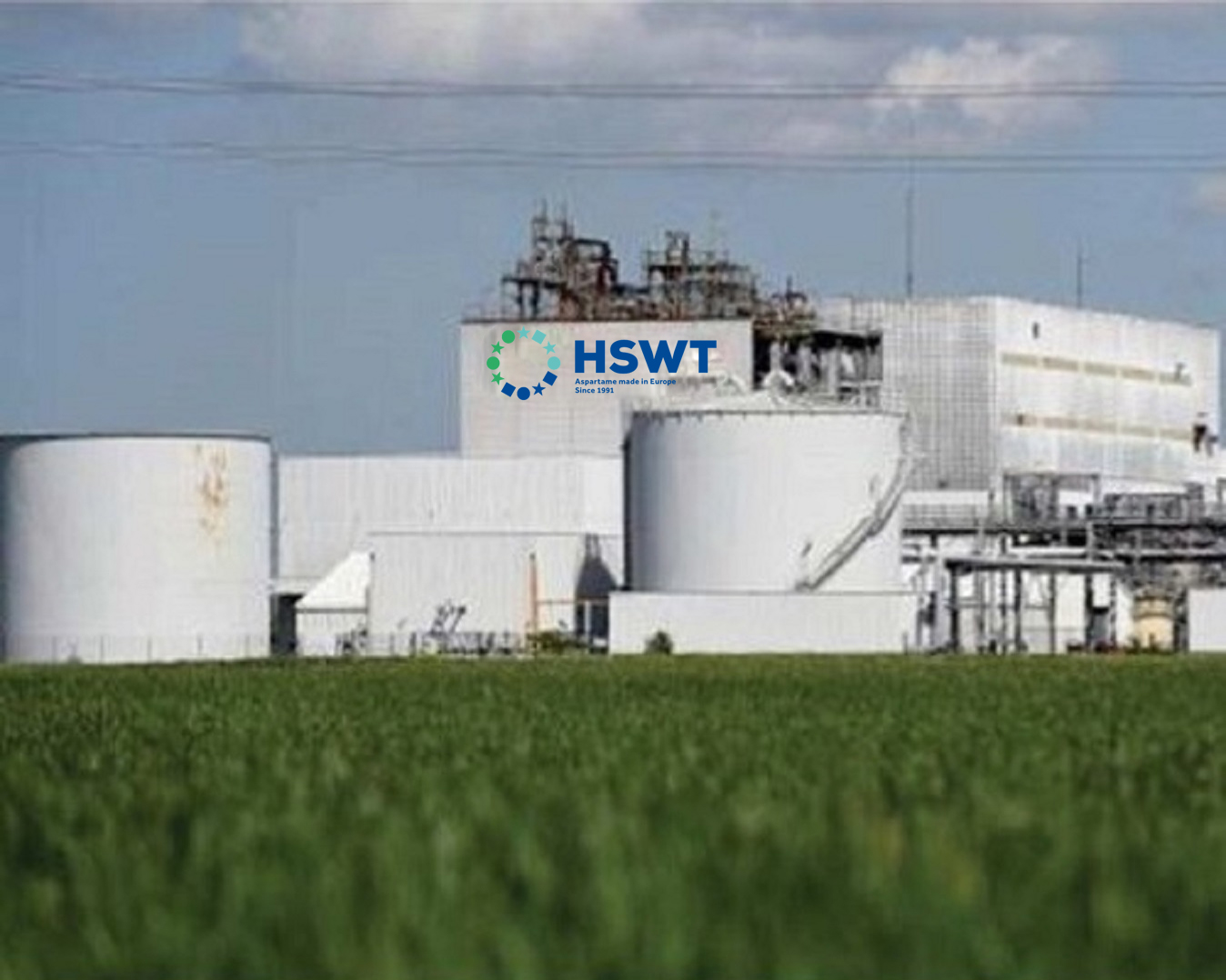 Sweetener India / JJD Enterprises is the Exclusive Strategic sales partner of HSWT Aspartame for India. Sweetener India is the Largest Single window Sweetener supplier of India and exclusively represents - HSWT Sweet France for HSWT Aspartame, JK Sucralose, Huasweet Neotame, Aoxing Stevia, Hope Suzou - Acesulfame K, and other bulk Sweeteners such as - Polydextrose, Maltitol, Erythritol etc… and supplies the High Intensity and other Bulk sweeteners as above to the Top 20 pharma, food, dairy, bakery and beverages industry In India. Since Year 2010 Sweetener India has become a popular name for the efficient supply of Sweetener and has attained 76% market share for sucralose and other sweeteners… and has become the most trusted brand in India for supply of Sweeteners.
HSWT Sweet is the Largest manufacturer of Aspartame of Europe. HSWT Aspartame is the most Holistic Aspartame of Globe with Sweet Clean taste, Stable and long self life. HSWT Aspartame is used by Global Fortune 500 companies and is used for manufacturing Food, pharma, Dairy, bakery and Beverages production . HSWT Aspartame is available through an extensive network spread across Europe, Middle East, Africa, Asia and the Americas and has Direct Sales Branch In India.
HSWT Sweet provides the best sweet clean taste , long and stable self life . it is highly recommended product for use in Beverages - carbonated and non carbonated drinks , and the food products . HSWT Aspartame is Zero Calorie and diabetic Friendly and is used for making Zero Coke , and other soft drinks and drinks , it is used in more than 1500 products globally ….
Copyright © 2016 All Rights Reserved.